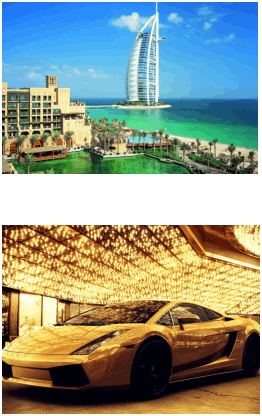 Email: keriexotic@yahoo.com
If you a new client, please take the time to complete my contact form below before making an appointment with me. This information is used for screening only. After you submit your information it will be sent DIRECTLY to me. My screening process is very simple and I have 3 options you can choose from below:
Option 1: I accept verified members of the following sites Preferred411, Date-Check, Roomservice2000 or TER whitelisted.
Option 2: I accept references from legit providers you have seen in the past. Please include phone number/email and link to the providers web site or ad.
Option 3: Provide me with your employment information. Use the secure form below.